Roman Melbourne
Acquisition Manager
Roman has been with Freedom Home Offers from the beginning, many, many years ago. Roman takes pride in his work and he is simply the best at what he does. He genuinely cares about people and wants to help.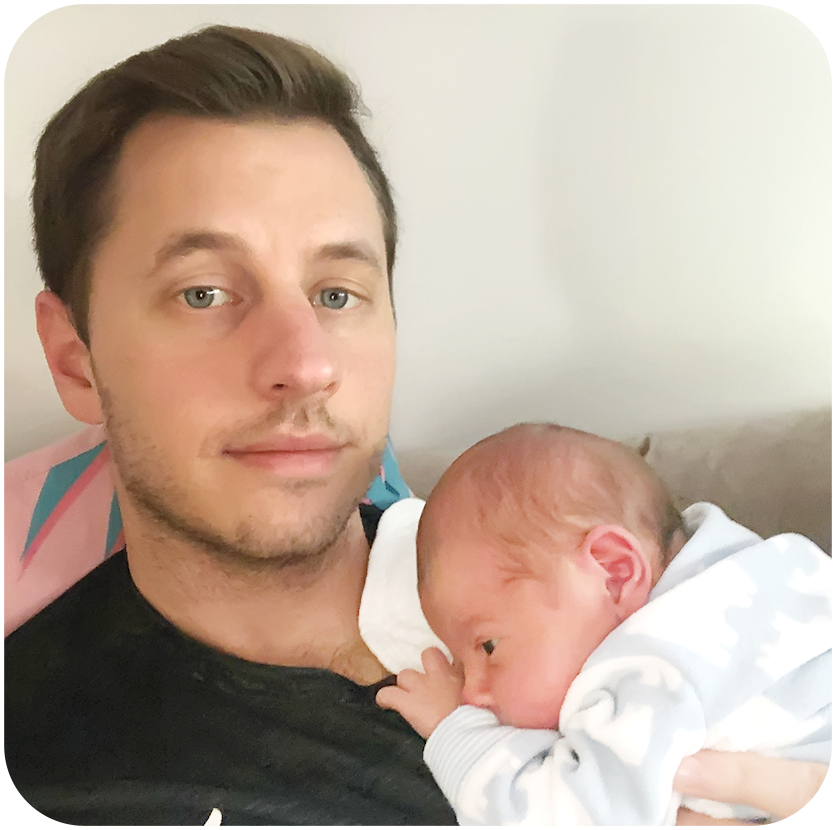 Daniel Pessin
CEO
Daniel is the CEO of Freedom Home Offers and has over 10 years of experience in the real estate industry. Over the years he has helped provide solutions for the team and sellers.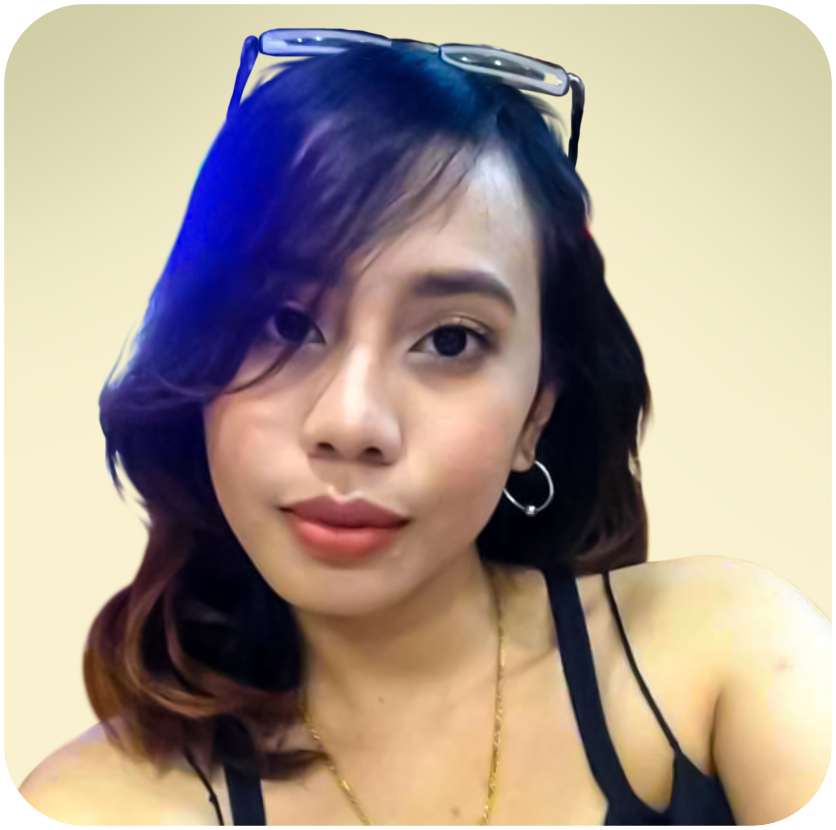 Trisha Alvarez
Transactions Coordinator
As the transactions coordinator, Trisha manages everything from once the agreement is signed to the day it is closed. She helps to make sure everything is on track and all of the necessary paperwork is being completed in a timely manner.